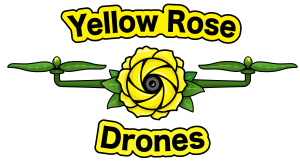 Yellow Rose Drones is a San Antonio Texas based commercial drone services provider with 5 years experience in the drone industry. The owner is a Part 107 certified commercial drone pilot. We have arrangements with other local experienced drone operators available to bring in as needed, for larger clients and projects. We partner with other drone service contractors to handle larger projects, or local projects for which they may need assistance.  We are fully insured for flight liability.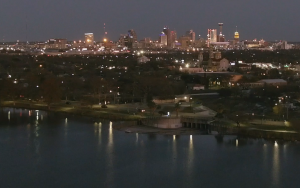 We are currently accepting new clients in the greater San Antonio Texas metro area.  We are willing to consider projects that require traveling outside this area. We have developed expertise over the years with video editing and creating videos for our clients that effectively showcase their company, product and services.  We are recurrent (up to date) with the FAA and are certified to fly night time missions if the project requires such flights.
We pride ourselves for working with our clients to determine their project needs and concepts and then tailor our offerings to meet them.  We are experienced with filing LAANC flight plans and cooperating with regional ATC authorities to gain permission to fly in & near more restricted areas, including the areas around the San Antonio International Airport, Randolph AFB, and Kelly Field / Lackland AFB.  We have a current long term Airspace Waiver for flying in the Kelly Field / Lackland AFB jurisdiction.
While our sense of humor shows up frequently in our non-commercial videos, we are strictly business when it comes to our commercial customers' videos.  Due to NDAs involved with some of our commercial work, examples of those jobs are not shown on this site, but there are enough examples from other sources to fill that need.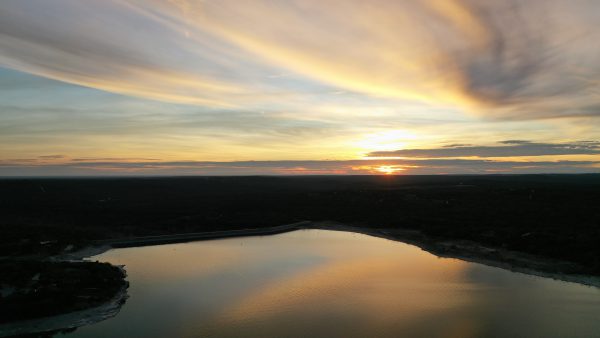 Our video style tends towards the documentation type of videos, explaining to the viewer what and why they are seeing what they are watching.  We utilize a paid "no copyright strike service" for our audio / music tracks to prevent videos from being taken down by copyright claims on YouTube, Rumble, Instagram, or Facebook.  This lets us tailor each video to set the mood for the viewer based upon the topic by using music or special effects in it.
We strive to present unique
viewpoints that the ordinary
person might otherwise miss
if restricted to viewing from ground level.
Projects that we've tackled in the past, have included:
Fly-Thru Video Media Promotions
Construction project that documented the repainting of a 1 million gallon San Antonio Water System (SAWS) water tower over a 3 month time-span
Commercial business / property aerial views
Ranch land property aerial views / Photo Mapping
Roof inspections / Photo Mapping
Monitoring progress for construction projects
Panoramic Photos
Working with a local TV news media stations
Public events such as parades, car shows and kite flying festivals
and a series of environmental videos featuring different industries.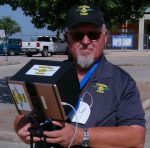 We have posted a gallery of videos under our Projects Menu Tab to showcase the variety of types of video projects or topics that we've engaged in to date.
Thank you for visiting. We look forward to talking with you soon.
Lee