Anyone can go buy a cheap drone at the store, or online, and go fly it. They can also lose control of it or crash it. The quality of drones varies widely and wildly, as does the experience level of many drone pilots.
Yellow Rose Drones uses only high quality brand & model drones that can stay in the air 20-30 minutes (under normal conditions) and obtain stable, smooth 4K video footage and high resolution photos.  Most lower cost drones will not be so stable.   See some of our videos below, showing  a drone flying in winds gusting over 20mph, but the video quality is still steady as a rock.
Note:  Any videos recorded prior to October 2020, were done for fun, not as a commercial pilot, and therefore might have been flown under different restrictions regarding night time flights. You will see that my sense of humor occasionally surfaces in my videos.  All commercial videos were approved by the customer prior to posting on YouTube or Rumble.
Here are a few select examples of projects that we have done recently…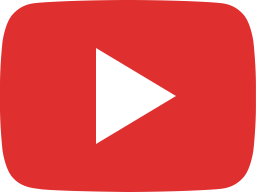 DJI Avata Drone Flies Thru Cambridge Auto Center to Entertain the Owner #avata #carrepairs #flythru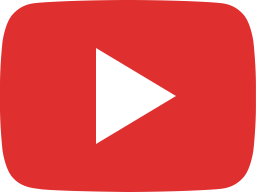 Drive Thru at The Googan Coffee Shop in Stuart Florida v2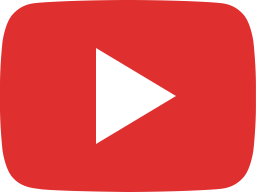 Drone Fly Thru The Googan Coffee Shop in Stuart Florida v2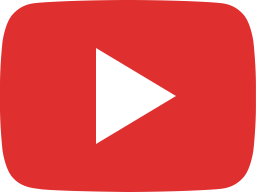 Checking Out the Outdoor Water Park at Generations Park YMCA in Bedford Texas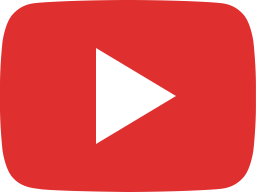 Drone Force Sample Drone Flight for KSAT 12 Pigskin Classic 2023 Advertisement #avata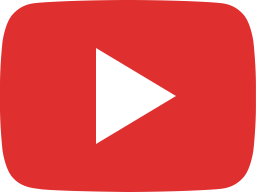 Drone Fly Thru at the Don Strange Ranch - Home of the Annual Tour de Boerne Bicycle Ride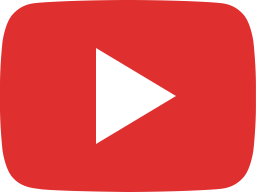 San Antonio Chapter of the T Fords of Texas - June 17th Missions Run #vintagecars #missions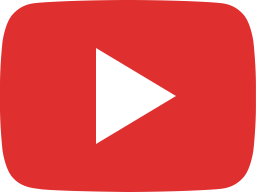 San Antonio Chapter T Fords of Texas Missions Run ending up at Stinson Field Airport on June 17th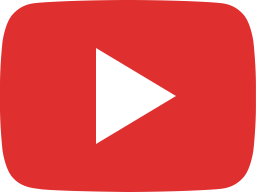 A Quick Drone Fly Thru at Traders Village San Antonio #fleamarkets #rides #games #shopping #avata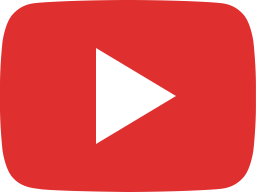 Check Out the 10 Acre Sunflower Field at Traders Village in San Antonio #sunflower #maze #sunflowers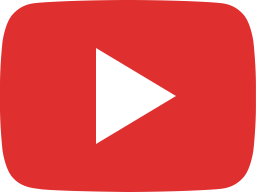 Clean Land Services Offers Land Clearing - Lot Mowing - Shredding - Bulldozing & Other Services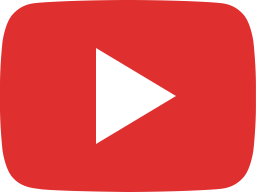 2023 Bulverde Run For The Hills - Starting the 10k / 5k Races #running #bulverdetx #reactintl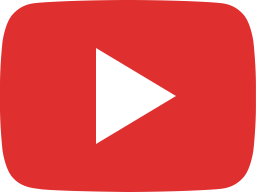 2023 Bulverde Run For The Hills Opening Ceremony & 1 Mile Start #running #bulverdetx #reactintl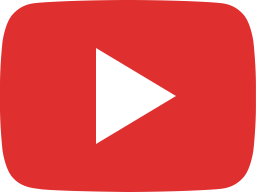 Flying a Drone Around the Beautiful Ponds & Waterfall at San Antonio Country Club #djiavata #golf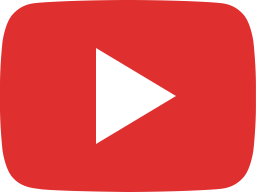 Universal City Snow Fest 2023 - Promo Video for Games2U v2