Here's a link to the main page of our YouTube channel. All of our latest videos will appear as they get posted.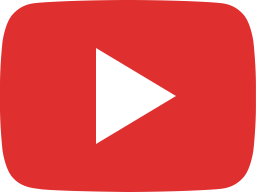 33rd Annual Bulverde Christmas Lighting Event #holidaylights #comalcounty #mini3pro #bulverdetx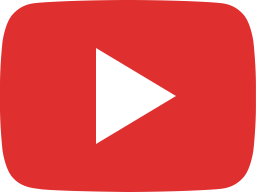 Aerial View of the Ohio River at Evansville Indiana 4 Freedom Monuments #LST325 Vietnam War Memorial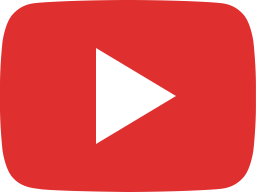 Aerial Drone View of Blanco Texas Courthouse and the Blanco River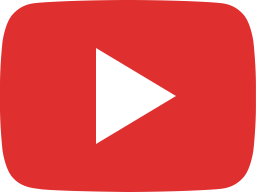 Welcome to Smothers Park on the Ohio River in Owensboro Kentucky #kidspark #riverfront #owensboro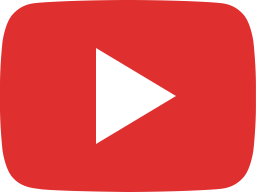 Welcome to Memphis Tennessee - Aerial Drone View of Downtown Riverside Welcome Center #djimini3pro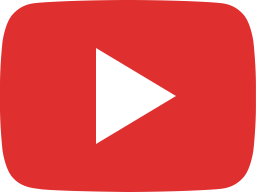 2023 Universal City TX Veterans Day Parade - Drone Video - 12 minute version #veteransday2023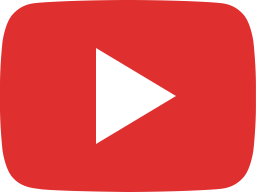 North Highschool in Evansville Indiana, Bundrant Stadium Aerial View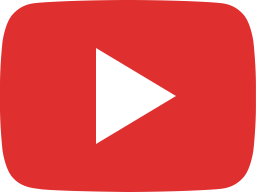 Guadalupe River Is Dry At Hwy 281 & Canyon Lake Is Only 62.9% Full #drought #river #comalcounty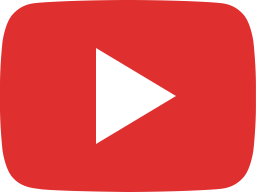 @dennislovelady singing some drone related songs & playing his ukulele.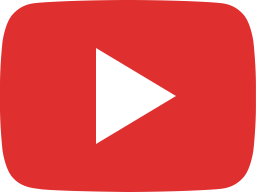 Chasing Drift Cars by FPV Drone - River City Drift - #driftlife #driftcar #drifting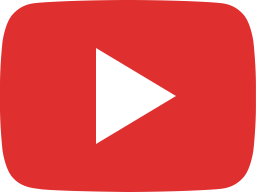 Lloyd's Hidden RC Track In The Woods Somewhere in Tennessee #rctrucks #obstacles #djiavata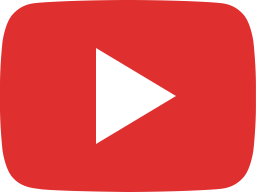 Solar Eclipse 10-14-2023 as Seen by a Drone Over The Rim Shopping Center San Antonio Texas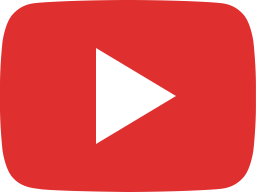 Billy Tripp's MindField in Brownsville TN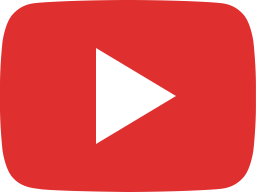 Flying the Avata Drone around a Cotton & Cornfield, almost ready to harvest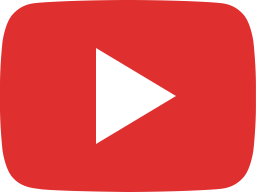 Quick Drone Flight to Check Out the Memphis TN Bass Pro Shops in the Pyramid... #mississippiriver