I've always been an active volunteer in my community, giving back through volunteer service in various forms. As a licensed Amateur Radio Operator, I've worked 15+ public service events each year on an average for the past 30 years.  When I had time, I documented those events with video and photos, and lately, with my drones.  Here's some of the events that I've volunteered to help with over the years.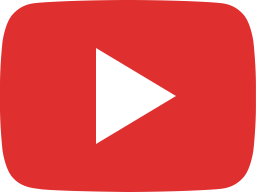 33rd Annual Bulverde Christmas Lighting Event #holidaylights #comalcounty #mini3pro #bulverdetx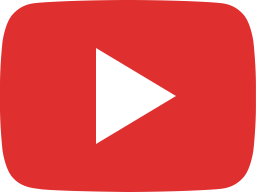 2023 Universal City TX Veterans Day Parade - Drone Video - 12 minute version #veteransday2023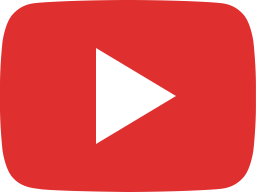 @dennislovelady singing some drone related songs & playing his ukulele.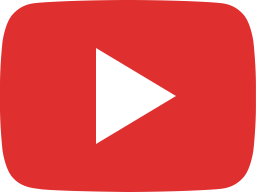 Drone Chasing the Model Trains at the Texas Transportation Museum #trainmuseum #modeltrains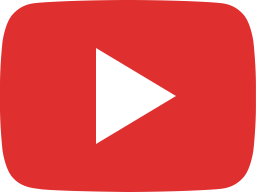 Texas Transportation Museum Attempted Train Robbery by a 1925 Ford Model T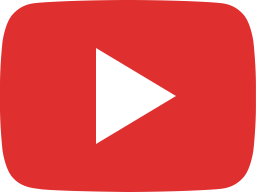 Indoor Trains at the Texas Transportation Museum in San Antonio #trains #modeltrainlayout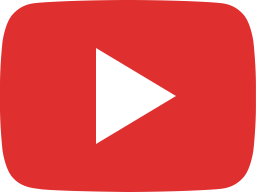 Aerial Drone View of Nighttime Illuminated Kites Flying at Port Aransas Beach #beach #nighttime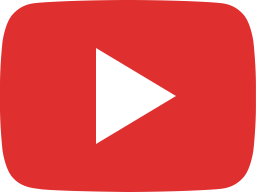 Checking Out the Outdoor Water Park at Generations Park YMCA in Bedford Texas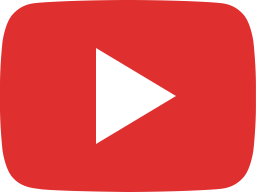 Classic Car &Truck Show in Bandera Texas, July 7th, 2023, as seen with a Drone #classiccars #avata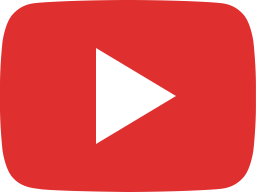 Full Length 4th of July Fireworks at the San Antonio Country Club Recorded Live with a GoPro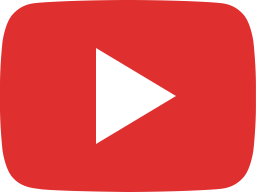 VFW POST 8800 Canyon Lake 4th of July Parade 2023 - Staging Area Before the Start #mini3pro #parade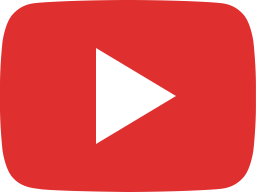 2023 Bulverde Run For The Hills - Starting the 10k / 5k Races #running #bulverdetx #reactintl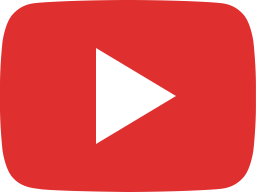 2023 Bulverde Run For The Hills Opening Ceremony & 1 Mile Start #running #bulverdetx #reactintl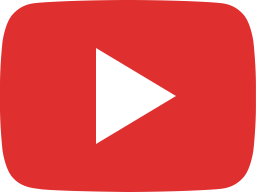 Rockport Kite Festival 2023 - As Seen From the Ground, Because Winds Were Gusting To 35mph #kites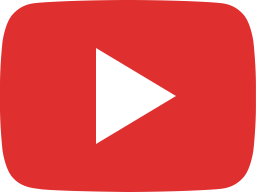 Rockport Kite Festival 2023 on a very windy day, winds gusting 15mph-20mph, but my drone still flew