Yellow Rose Drones had the opportunity to come fly drones for the 2022 Texas Water Safari canoe race on June 11th, 2022. We wanted to fly for the actual start area, but the property owners have restrictions on flying drones from their property and we didn't have the time to work thru their process to gain approval. Perhaps next year. The first check point in the race was at Staples Dam and we had permission from the property owners to fly on their scenic property along the river. Despite the temperatures getting to 103 degrees by mid afternoon, we were able to get some great footage.
There were 154 boats registered for the 2022 Texas Water Safari, which started out in San Marcos, Texas, at the Aquarina Springs, where the San Marcos River begins. By the time the boats reached Staples Dam, 16 miles downstream from the start, there were 137 boats remaining. Some didn't start, due to the extreme heat or other difficulties. Others had problems along the way that caused them to drop out.
The race is 260 miles downstream to the Texas Gulf Coast. It's billed as the World's Toughest Canoe Race and they aren't lying. Each entrant is timed at the various check points and there are specific cut-off times for each point. At Staples Dam, for instance, they had to arrive there by 3pm. The next checkpoint in Luling, Texas, had an 8pm deadline. The overall deadline was 100 hours (not including times for breaks or naps) to make it to the finish line down at the coast.
Contact Yellow Rose Drones for all of your sporting event aerial coverage requirements. We will travel to your location if our schedule and your budget permits. Our rates are quite reasonable, especially when we're having such fun doing this.
Here are the 3 videos we did from Staples Dam during the event. We quit flying around 1pm due to the temperatures exceeding 100 degrees (F) and our drones didn't like the heat very much.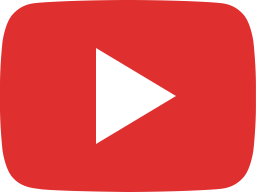 2022 Texas Water Safari at Staples Dam Check Point - First 3 Boats In The Lead - A Drone View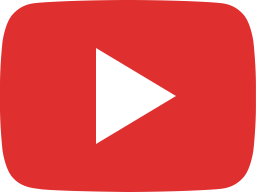 GoPro Timelapse of 2022 Texas Water Safari at Staples Dam Check Point #texaswatersafari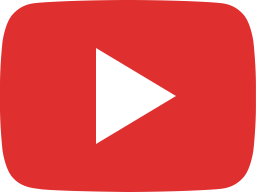 2022 Texas Water Safari at Staples Dam 11:55am - 12:45pm - A Drone View Video - Volume 2