Yellow Rose Drones was the ONLY drone company to cover the start of this historic event held in San Antonio, Texas, on Sunday, April 10th. We participated in this event, not only at their drone pilot for the starting line, but also as one of the Amateur Radio (Ham Radio) operators helping to coordinate the rider safety out on the 4 routes.
Contact Yellow Rose Drones for all of your aerial photography and video needs at your next sporting event, or any other type of outdoor event to get the best results.
Here is a YouTube play list with many of the videos that we took from this event.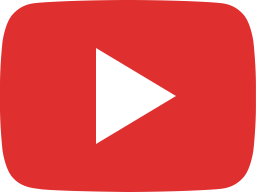 2022 L'ETAPE San Antonio 10 Mile Start - Exclusive Drone View #letapesanantonio #tourdefrance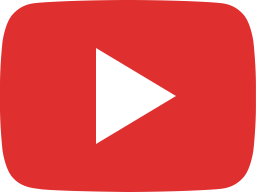 2022 L'ETAPE San Antonio 100 Mile Start - Exclusive Drone View #letapesanantonio #tourdefrance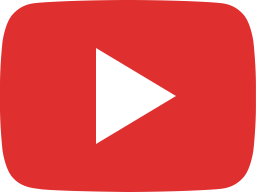 2022 L'ETAPE San Antonio 60 Mile Start - Exclusive Drone View #letapesanantonio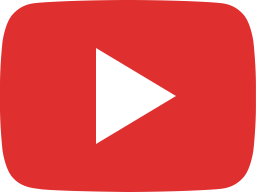 2022 L'ETAPE San Antonio 25 Mile Start - Exclusive Drone View #letapesanantonio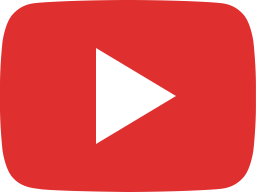 Streaming Live L'Etape San Antonio start line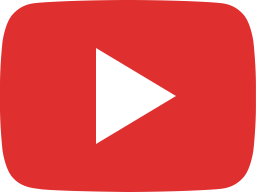 Turtle Vehicle sitting on the side of the road, waiting for a couple of riders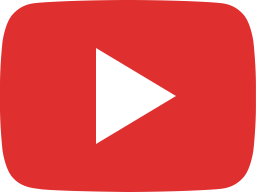 I'm at the start line for the 2022 L'Etape San Antonio Tour de France ride at the UTSA campus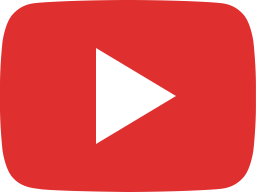 L'ETAPE San Antonio 2022 - Drone View on Saturday - Getting Ready to Ride Tomorrow #letapesanantonio